My Story
In 2012 I was an award-winning television producer with two children under five when overnight I found myself blind and paralysed following a rare neurological illness.
It took a year to re-learn to walk and to recover the partial sight I have today. Reinventing my self as 'Patient H69' a deep curiosity to better understand the mechanics of my mind sent me down a new, science-communication path.
Two books later and collaborations with Cambridge neuroscientists have made me the self-experimenting author, researcher and wellness advocate I am today.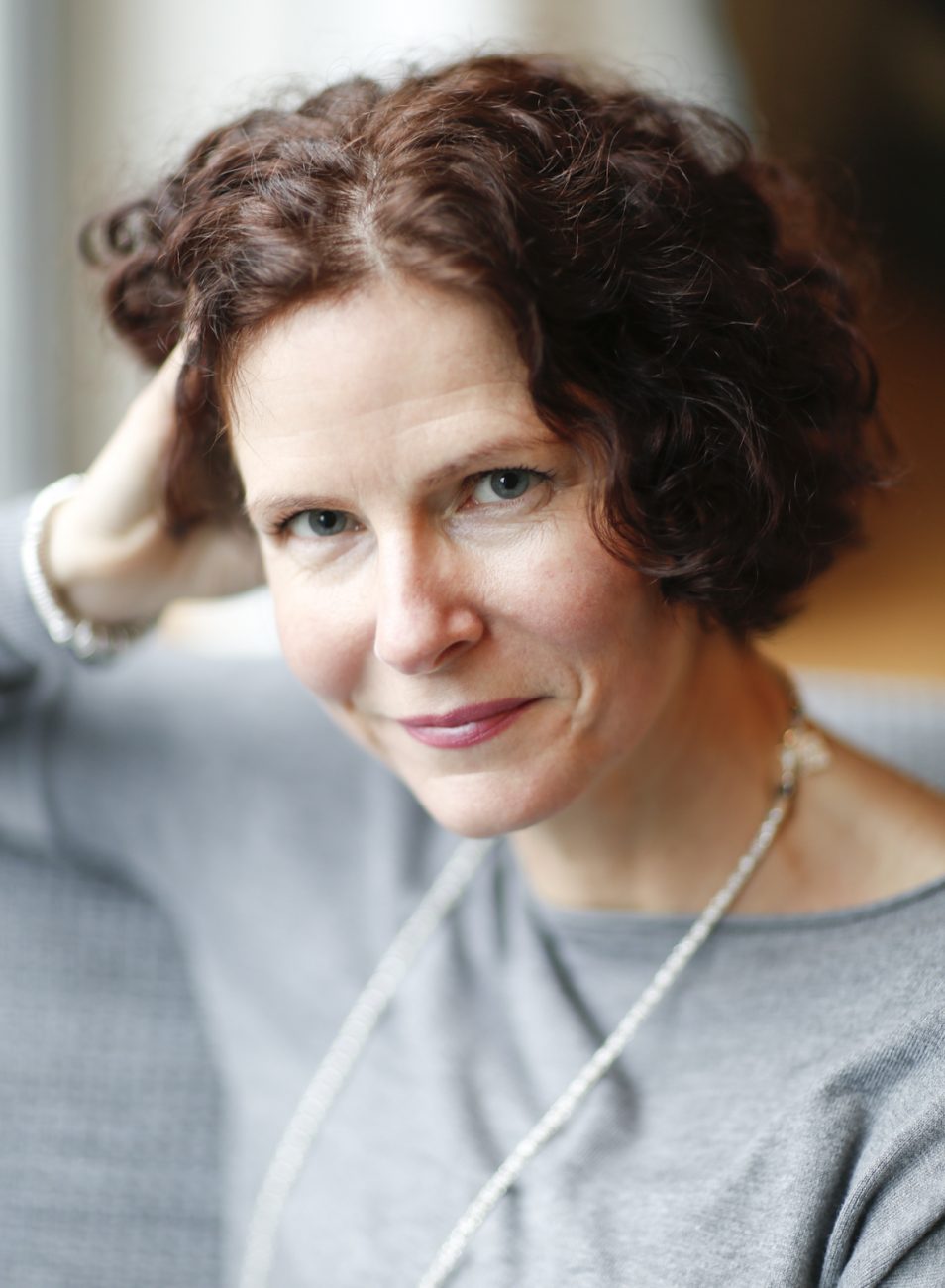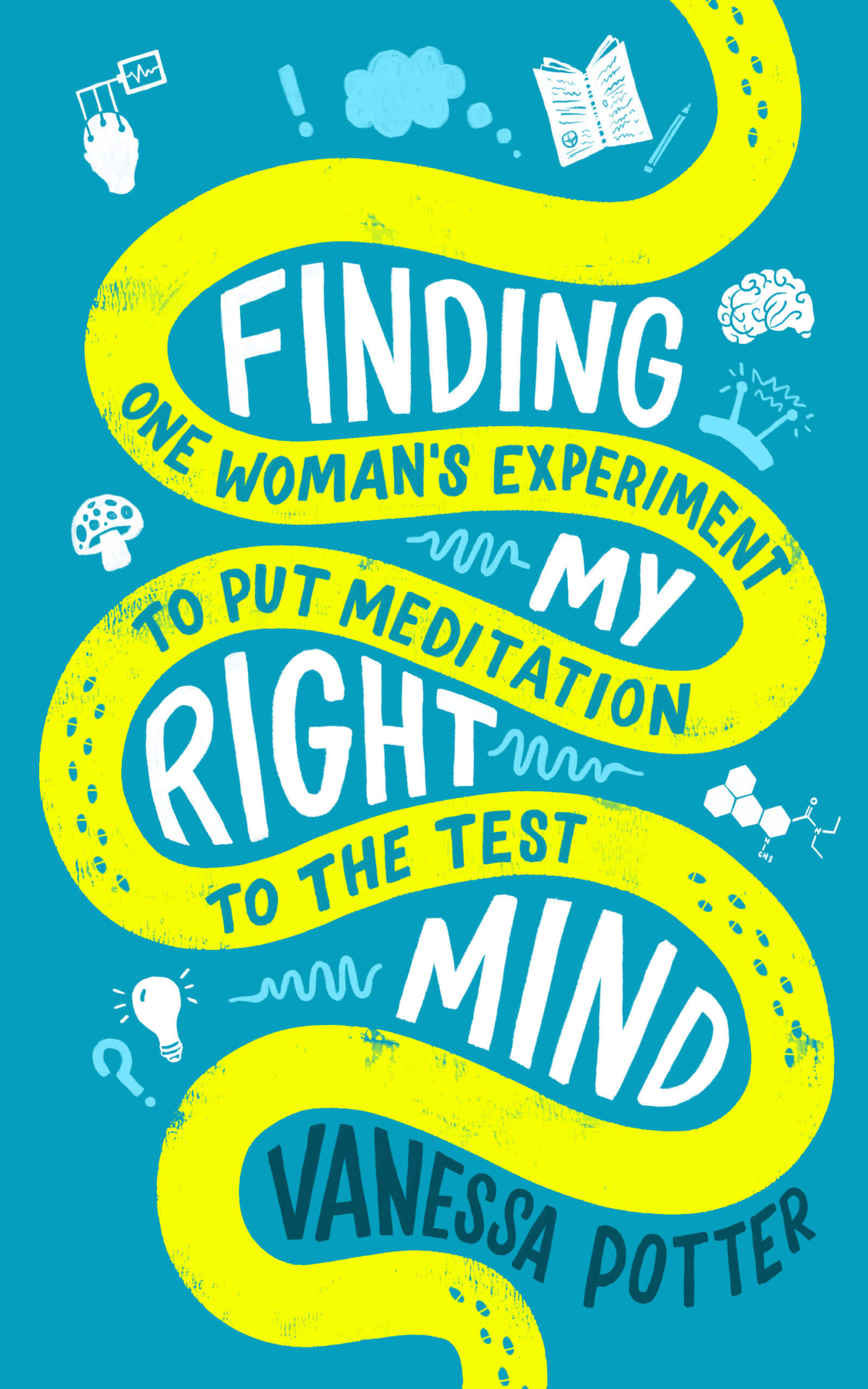 A road map to meditation
Meditation is not one-size-fits-all and styles can vary enormously. From mindfulness to hypnosis to psychedelics, my consciousness road trip, covering 12 different mind-training techniques, provides a tried-and-tested roadmap of which practice might be right for you.
Second Sight
Imagine waking up one morning to find yourself blind and paralysed. In 2012 a catastrophic illness wiped out two of my senses. As I recovered I set out on a voyage of discovery to uncover the extraordinary science behind my visual rebirth.
ParkBathe Project
A citizen science green health podcast project with Dr Kirsten McEwan providing FREE 1hr mindful walks for 'nature sceptics' to experience the benefits of urban forest bathing in Crystal Palace Park, London. To book a free walk and find out more click below.
I was thrilled to be invited to give a TEDx talk in Ghent, Belgium describing my extraordinary journey of sight loss and rebirth.
I walk the audience through my collaborations with Cambridge neuroscientists and the extraordinary science-art exhibition that translated the public's mindful brainwaves into music and art.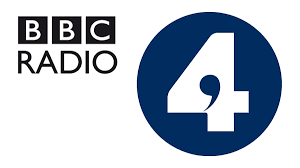 Finding Your Right Mind is a podcast for the curious, the sceptic and the optimist. I dig into the science of wellbeing and ask some challenging questions. Through expert interviews and discussions I take a bespoke approach to health and offer you different ways to help yourself live a calmer, more connected and meaningful life.
Don't forget to check out series 3 which is jam-packed with information about forest medicine and features ParkBathe – the National Lottery funded, forest bathing citizen science study.
I co-founded ParkBathe in with Dr Kirsten McEwan a health researcher at Derby university. The project, funded by the National Lottery, encourages wellness sceptics to experience a streamlined version of forest bathing in Crystal Palace Park.
Let me introduce myself, I am patient H69. My name is irrelevant. This is my story, and believe me, you've probably not come across a story quite...