Rebecca Crane, PhD, MA, PFHEA, DipCot directs the Centre for Mindfulness Research and Practice at Bangor University and has played a leading role in its development since it was founded in 2001. Here she reviews my book Patient H69. Vanessa Potter's book Patient H69 is powerful and compelling. I was transported into the detail of her journey through the experience of a dramatic neurological breakdown which took her sight, and significant levels of motor and sensory functioning. The...
read more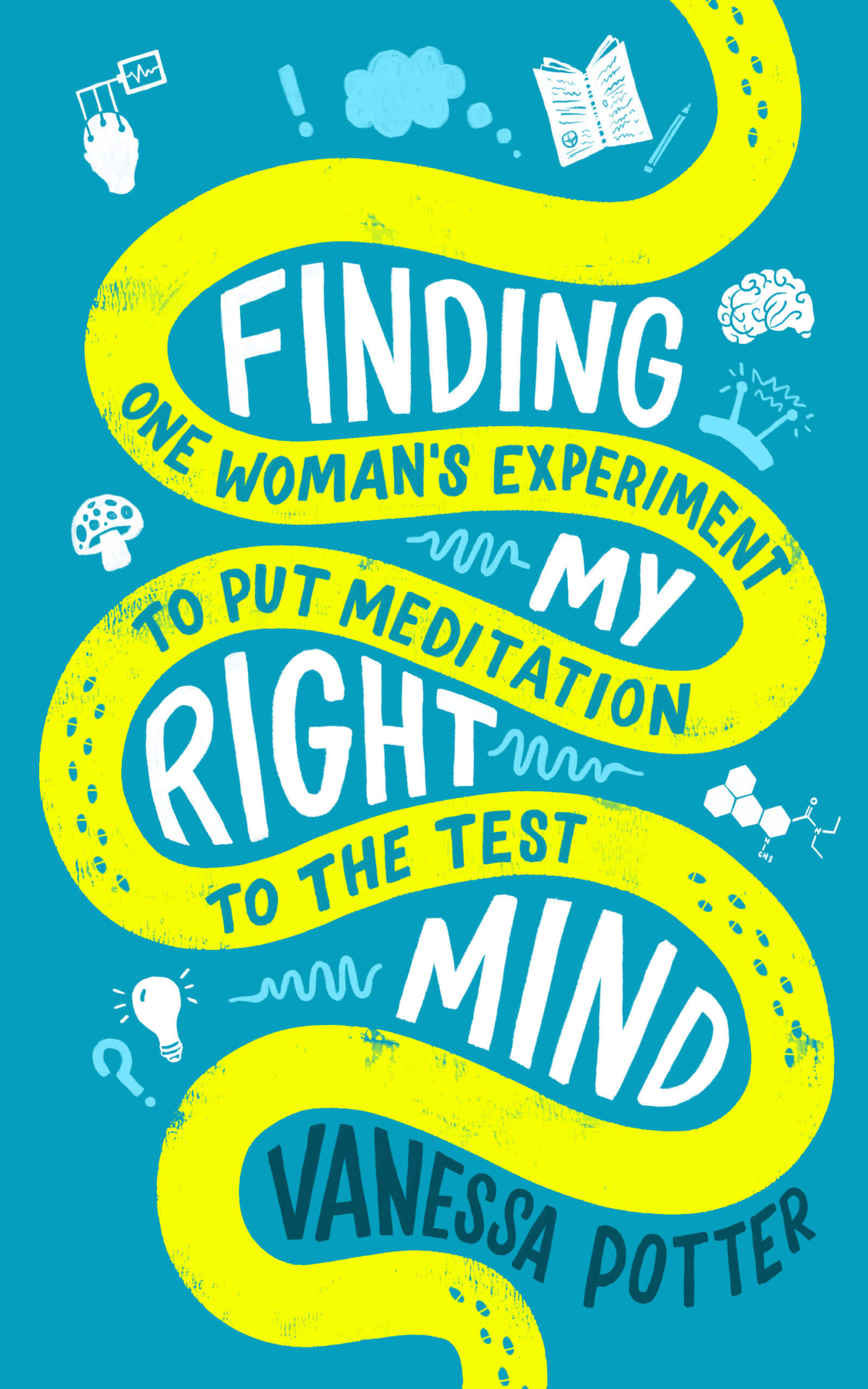 A road map to meditation
Meditation is not one-size-fits-all and styles can vary enormously. From mindfulness to hypnosis to psychedelics, my consciousness road trip, covering 12 different mind-training techniques, provides a tried-and-tested roadmap of which practice might be right for you.
Second Sight
Imagine waking up one morning to find yourself blind and paralysed. In 2012 a catastrophic illness wiped out two of my senses. As I recovered I set out on a voyage of discovery to uncover the extraordinary science behind my visual rebirth.
ParkBathe Project
A citizen science green health podcast project with Dr Kirsten McEwan providing FREE 1hr mindful walks for 'nature sceptics' to experience the benefits of urban forest bathing in Crystal Palace Park, London. To book a free walk and find out more click below.