Our lived experiences inform what we do and how we live. My life-changing events spawned a decade of research which now allow me to support others in a variety of different ways.
Speaking
have been a guest on countless podcasts including The Good Life Project, RNIB and Women's Radio Station along with several local BBC radio stations. My story has been featured on Radio Four's Shortcuts and I was a guest on In Touch. 
I've delivered keynote speeches in both the U.S. and the U.K. and have participated as a guest speaker, expert patient and panelist at numerous events. My approachable and engaging delivery enables me to address a wide audience, from adults to adolescents. My expertise spans topics such as resilience, well-being, nature connection and disability. Tailoring each talk to your organisation's specific needs, I can provide a bespoke experience that will resonate with and inspire your audience.
Watch my TEDx talk to hear how losing my sight led to the creation of a science-art exhibition with Cambridge neuroscientists that transformed the public's mindful brainwaves into music and art. 
Workshops
People are the heart of any business. Give them the tools to restore balance when they experience stress at work and instil a culture of positivity, connection and creativity. 
My wellbeing workshop provides a practical, science-informed programme that utilises urban nature on your doorstep.  Enjoy the health benefits of nature connection, even in the midst of the city and boost workplace morale.
My workshop delivers a simple, tried-and-tested approach that doesn't require radical change, but instead implements small shifts that fit in with life. This improves not only stress management, but fosters resilience and overall wellness.
Workshop format
The programme consists of two online or in-person half day workshops followed by a half day session outside in a nearby urban green space. 
Benefits
Practical Strategies: Easy-to-implement science-informed tools for daily well-being.
Equips your employees: Provides insight and skills to recognise and dial down stress in order to adapt more easily and support one another at work.
Nature Connection: Explore the restorative power of nature to boost mood, concentration and creativity.
Foster relationships: Connect with colleagues by sharing the well-being benefits of nature.

 

Holistic Wellbeing: Stress reduction tools including mindfulness, breathing techniques and ParkBathing (a form of urban forest bathing).
Engaging Delivery: Interactive sessions for a fun and memorable experience.
Measurable Impact: Tangible improvements in employee satisfaction, productivity and stress management.
There is a growing body of research from around the world, that suggests that time spent in nature has health benefits. Many of us intuitively understand that being outdoors makes us feel better, but with increasingly busy lives and work and financial pressures, we often forget to invest in our well-being. 
A recent meta analysis found the following:
Being connected to nature is beneficial for human health and nature conservation.
Reinforcing human-nature connections can improve sustainability more than expected.
These relationships are neglected by current public policies.
Invest in your team's well-being with a practical and sustainable programme. Contact me for an exploratory call to see how a nature-based well-being initiative can contribute to a healthier, more resilient workforce.
I am the founder of ParkBathe, a green health movement that encourages sceptics to engage in nature connection. I am a qualified executive coach (AoEC) and a mental health first aider. I have completed training in ACE (adverse childhood experiences), personal well-being and stress management. I am IFS informed. 
Credit: Lesly-Juarez – Unsplash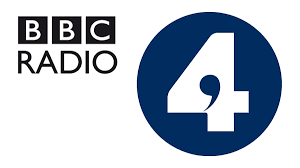 'I really am so incredibly humbled by Vanessa's powerful return to sight. It is an amazing achievement to embrace an illness with such raw passion and dedication to heal, let alone document this in such an articulate way. I think Vanessa's strength is something we could all use in bucket loads on a daily basis. I feel honoured that she came to talk to us and shared her story. Thank you.'
Rachel D'Cruze, Managing Director, Sydenham Arts
'From the moment Vanessa took the stage, she captured the attention of the audience. She was engaging from the beginning of her story until the end. She was able to weave a bit of humour to keep those in attendance wanting more.
Vanessa was able to encourage our patient community and inspire them to continue fighting for themselves. We were honoured to have her as a guest speaker and would recommend her to fulfil any speaking needs.
Jacinta M. Behne, Executive Director, The Guthy-Jackson Charitable Foundation
I have had the pleasure of being present at three talks by Vanessa Potter, including one she gave to the science group I convene. On each occasion she has engaged the audience with talks that were both insightful and enjoyable. She is particularly good at conveying science and, in particular, the scientific method to the non-specialist with infectious enthusiasm. I can't wait for her to speak to my group again.'
Dr Grahame Danby CPhys MInstP Associate Lecturer, Open University
'I am beyond happy that we chose to have Vanessa speak during the week that Johnson & Johnson UK celebrated International Day of Persons with Disability. Her story was truly inspirational and thought-provoking. The fact that her disability gave way to her second career gives hope to many who find themselves in similar positions.  I particularly admired the persistence, resilience and curiosity that she had during such a challenging time. The feedback after the session has been extremely positive.'
Tara Bacarese-Hamilton, Johnson & Johnson UK.
Featured on BBC Radio 4….
Vanessa at NMO Patient Day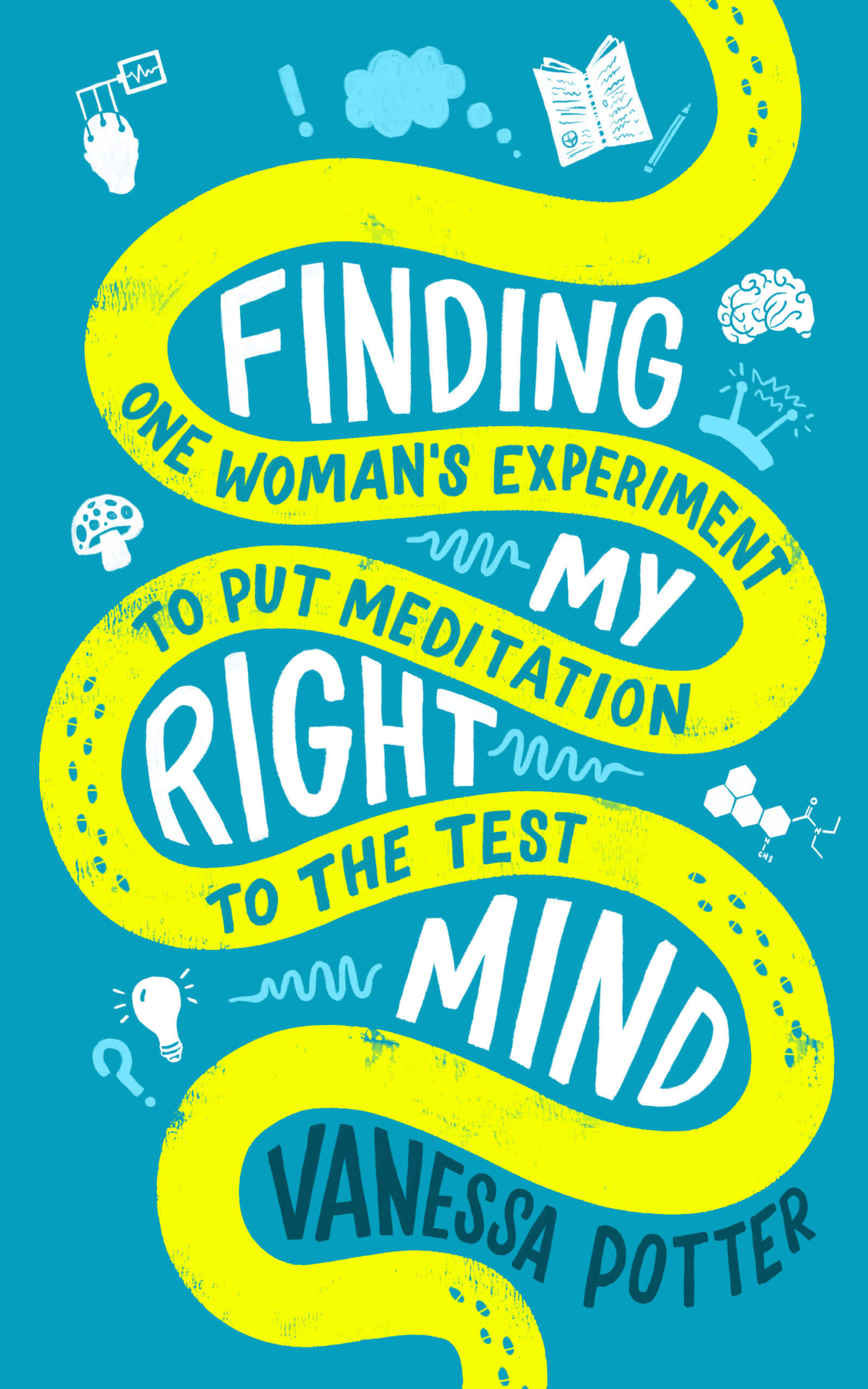 Road map to meditation
Meditation is not one-size-fits-all and styles can vary enormously. From mindfulness to hypnosis to psychedelics, my consciousness road trip, covering 12 different mind-training techniques, provides a tried-and-tested roadmap of which practice might be right for you.
Second Sight
Imagine waking up one morning to find yourself blind and paralysed. In 2012 a catastrophic illness wiped out two of my senses, leaving me reeling. As my sight and mobility slowly returned I set out on a journey of exploration to understand the science behind my extraordinary visual rebirth.
ParkBathe Project
A citizen science green health movement led by the community for the community providing one-hour forest bathing strolls in urban parks in SE London and Lanarkshire. ParkBathe helps local people reduce stress, improve mental and physical health and mitigate social isolation and loneliness. To find out more or book a free walk click below.