About Vanessa
Thanks for finding me here. I'm a self-experimenting author, speaker and wellness advocate, but it wasn't always that way…
On October 1st 2012 I sat in a hospital waiting room staring at a white notice board. When I'd arrived, the letters had been visible, but over time they'd started to fade. Punctuation marks dissolved, as if wiped off by a zealous cleaner. Every blink washed away more of my sight.
Within 72 hours I was blind and paralysis had snaked up my body, leaving numbness in its wake. Losing two of my senses was terrifying and I didn't know if I'd see my children again. For a while I lost connection with the outer world and my future was uncertain. Slowly my visual system rebooted, but the world didn't look like it should. Grey wispy shapes swirled and eerie lines jiggled on the horizon. None of it made any sense. Over time I listened to the more subtle cues my body transmitted and learnt new ways to adapt.
Months later when I started to feel, rather than see, the colour red and when blue objects fizzed and spat like a lit sparkler, my curiosity was ignited. I set out on a mission to better understand the incredible resilience and healing power of my mind. It was a journey that led to collaborations with scientists, my first book, Patient H69: The Story of my Second Sight, a TEDx talk and then a second book, Finding My Right Mind: One Woman's Experiment to put Meditation to the Test.
Nature played a huge part in my year-long recovery, so in 2021 I co-founded ParkBathe, a citizen science, green health initiative in collaboration with Derby University. The project encourages people who are wellness sceptics to experience a 1-hour version of forest bathing in urban parks and is funded by the National Lottery. Forest bathing is simply walking mindfully in nature while absorbing the woodland atmosphere via the senses. As the project is part of a research study, walkers are invited to wear heartrate (HRV) monitors which record their stress levels before and after each session. This provides each person with an individualised measure of the wellbeing benefits. Get the whole story and listen to interviews with walkers, scientists and nature guides on the ParkBathe podcast.
I am partially sighted and live in London, UK, with husband and two children.
Speaking
I love sharing my story and speak on the topics of resilience, sight loss, reinvention and wellness. I have presented to a number of health organisations, charities and schools and can provide a flexible programme according to your need.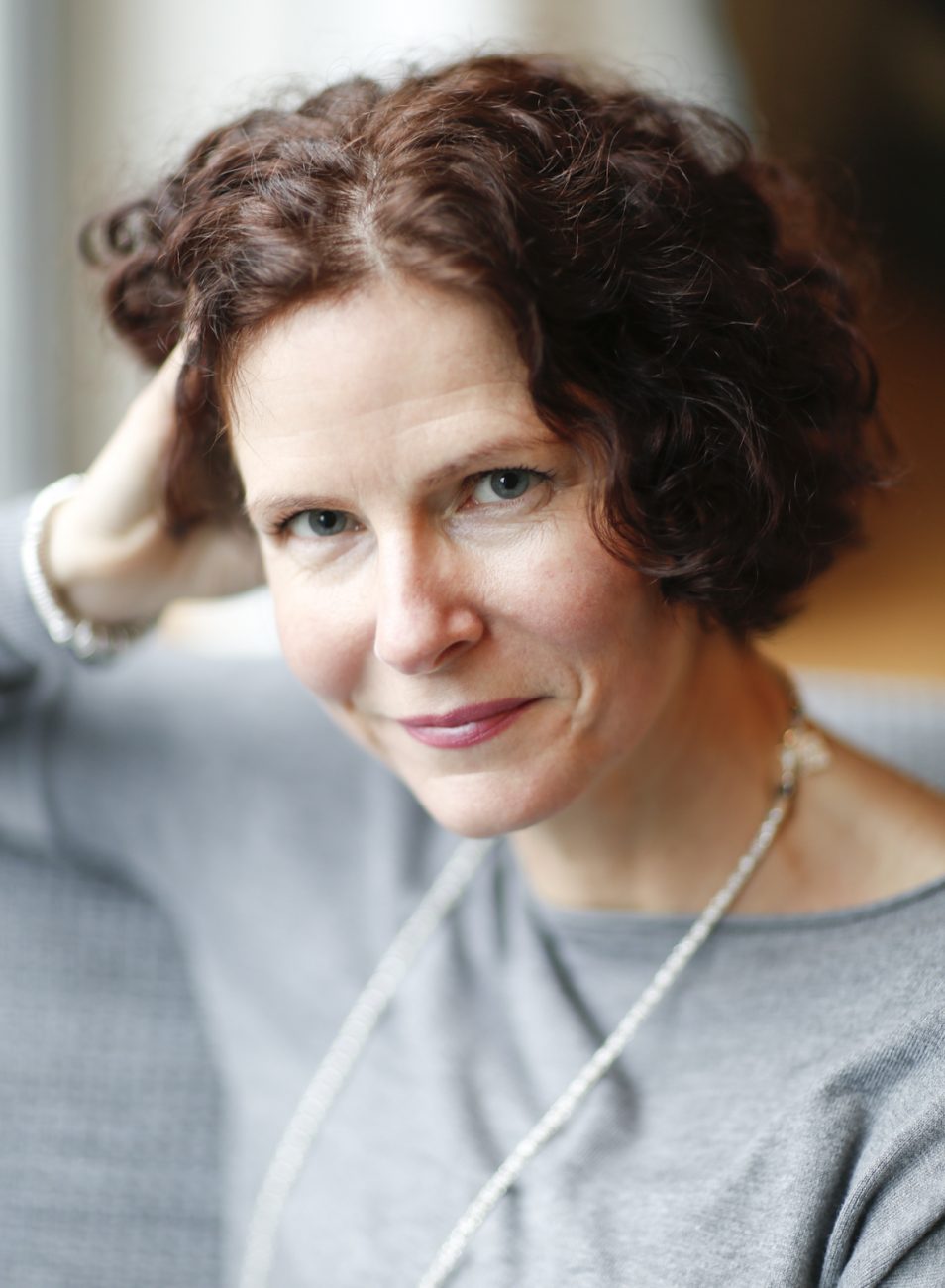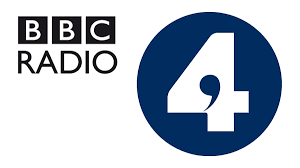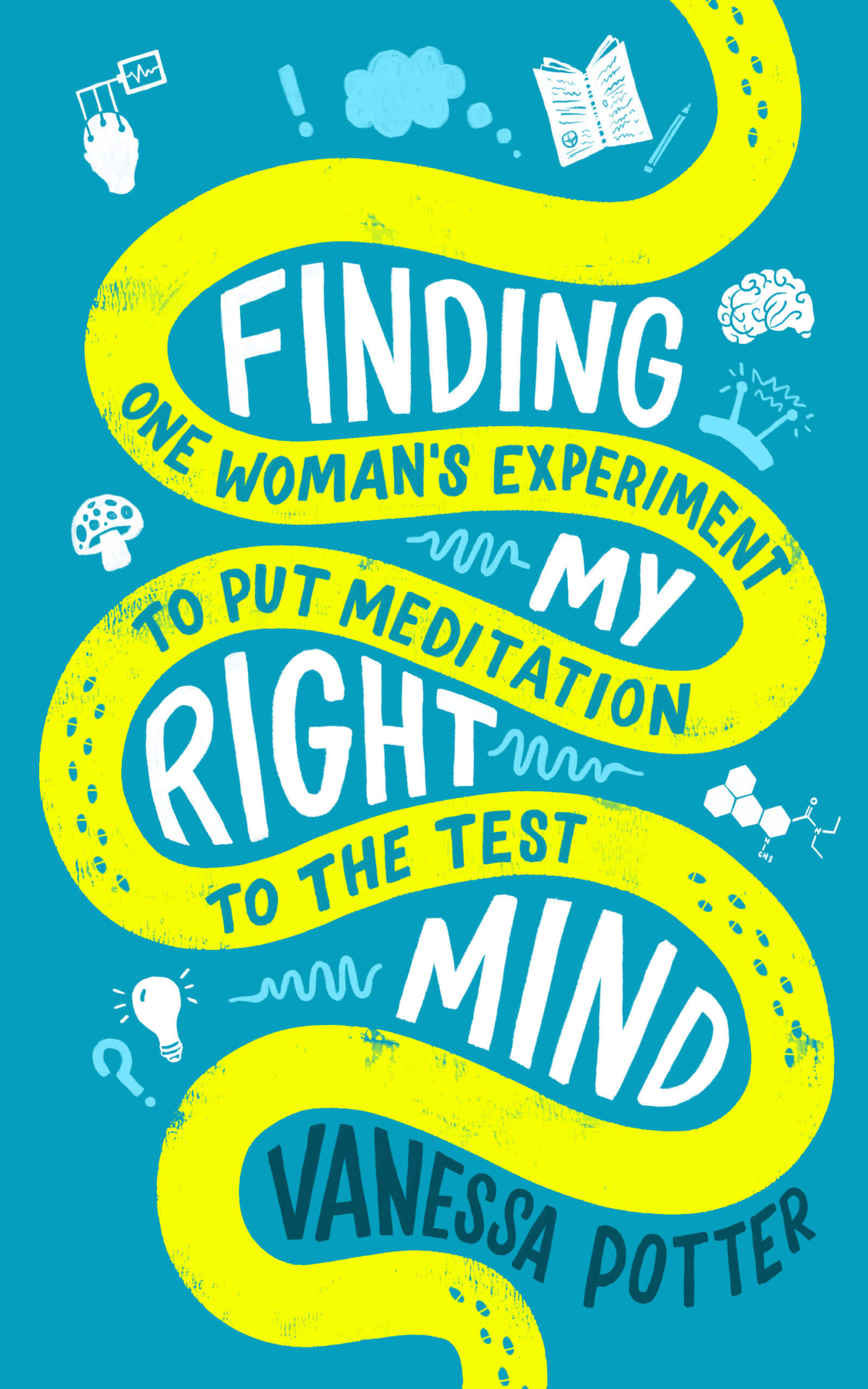 A road map to meditation
Meditation is not one-size-fits-all and styles can vary enormously. From mindfulness to hypnosis to psychedelics, my consciousness road trip, covering 12 different mind-training techniques, provides a tried-and-tested roadmap of which practice might be right for you.
Second Sight
Imagine waking up one morning to find yourself blind and paralysed. In 2012 a catastrophic illness wiped out two of my senses. As I recovered I set out on a voyage of discovery to uncover the extraordinary science behind my visual rebirth.
ParkBathe Project
A citizen science green health podcast project with Dr Kirsten McEwan providing FREE 1hr mindful walks for 'nature sceptics' to experience the benefits of urban forest bathing in Crystal Palace Park, London. To book a free walk and find out more click below.